Factors to Consider When Buying Bamboo Sheets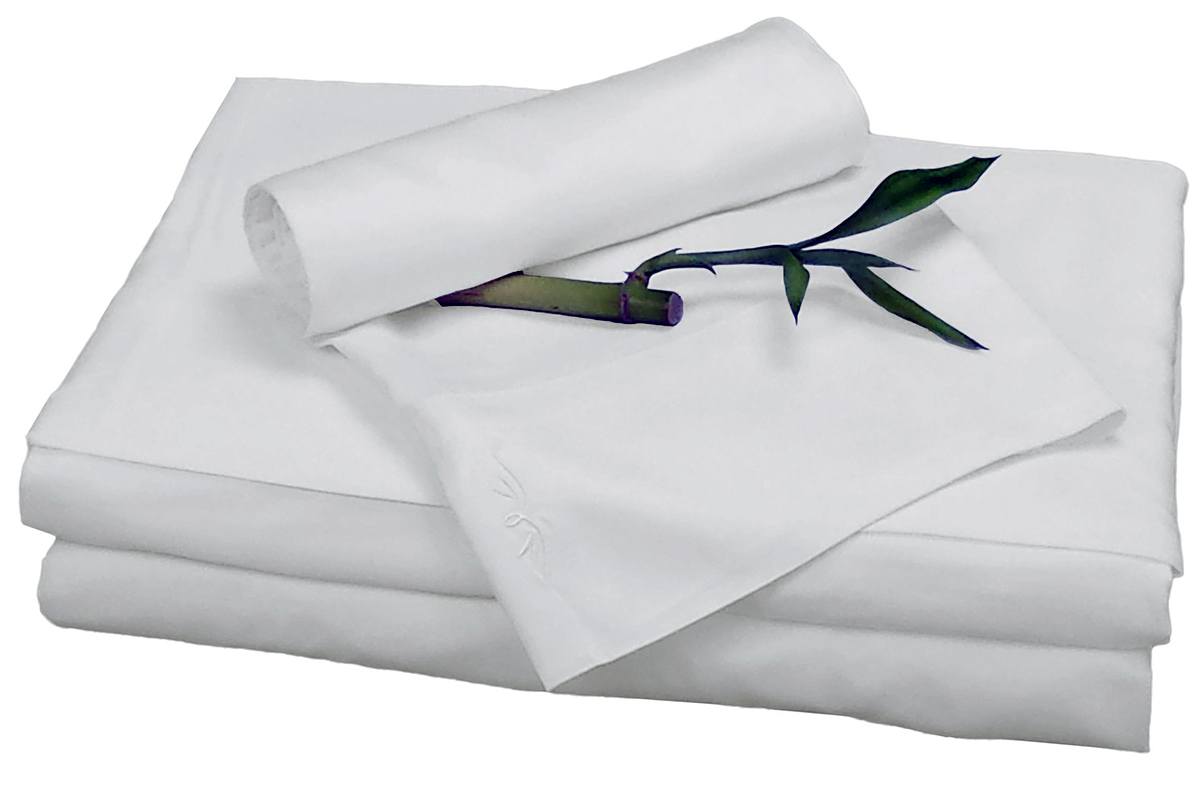 If there is one great thing you can do for yourself and your family then it's to buy bamboo sheets. But you may ask why bamboo sheets and not just other types of sheets?
Well, to begin with, bamboo sheets offer plenty of benefits that you can imagine.
The plant itself is ecological; it grows fast and does not harbor moisture and bacteria.Moreover, bamboo sheets do not lose their softness even if washed and dried several times.Beside, bamboo sheets will keep the temperatures neither cold nor hot during the night. So, when it's hot, bamboo sheets regulates the temperatures to cold and vice versa.
But here is the challenge: Choosing the best bamboo sheets.
Given that there are tons of options out there, it can be challenging to know which one is the best for you. Remember, not all sheets are superb as they claim. So you must be careful when choosing one for your bed. To get the maximum comfort, you must choose bamboo sheets from a reliable provider. The same caution you could have taken when buying the best mattress protector is the same you should when buying your bamboo sheets.
…And to help you make an informed decision, here are a few factors to consider when buying bamboo sheets.
Labels on the fabric
Be very careful with these because they come in different types like Tencel bamboo or rayon from bamboo. What should you look for in this case? The science behind these names is how they were processed.
Some of the best bamboo sheets have been manufactured with a lot of chemicals which might not be the best for you. Bamboo sheets with rayon fibers have been considered to be environmentally friendly. This is because they are soft and reduces your allergies that come with dust or air and skin irritations. One should keep an eye by reading through the labels and selecting something you are comfortable with.
Level of care
The best bamboo sheets are soft to the skin and light. When they are maintained properly, hygienically and stored appropriately they last for a long time. These sheets usually have instructions on how they should be handled; this is according to the fabrics.
With the fabrics being dust resistant and allow breathability, utmost care should be taken when using them.
For them to make the best mattress protectors, during washing, you should consider using mild soap and should have a gentle cycle with cold water when using a washing machine. Leaving them on dry heat might destroy the fibers because some are delicate.
Pricing
When looking for quality, one is always ready to spend. Due to the rising popularity and the soft feel, these best mattress protectors are priced a little higher than the cotton ones. Since they are made from highly renewable sources, their prices range according to what exactly you are looking for. They come in different sizes and at different prices.
Weave style
It is worth mentioning that the best bamboo sheets are woven in different styles making them unique. The twill or sateen weave makes them different from how they blend.
According to durability, twill is the best option. When considering the texture being soft and having a warm feel. Sateen comes in handy. These types are mostly indicated on the labels if you are keen enough.