CBD Oil Capsule Softgels or CBD Oil Tinctures What's Best for You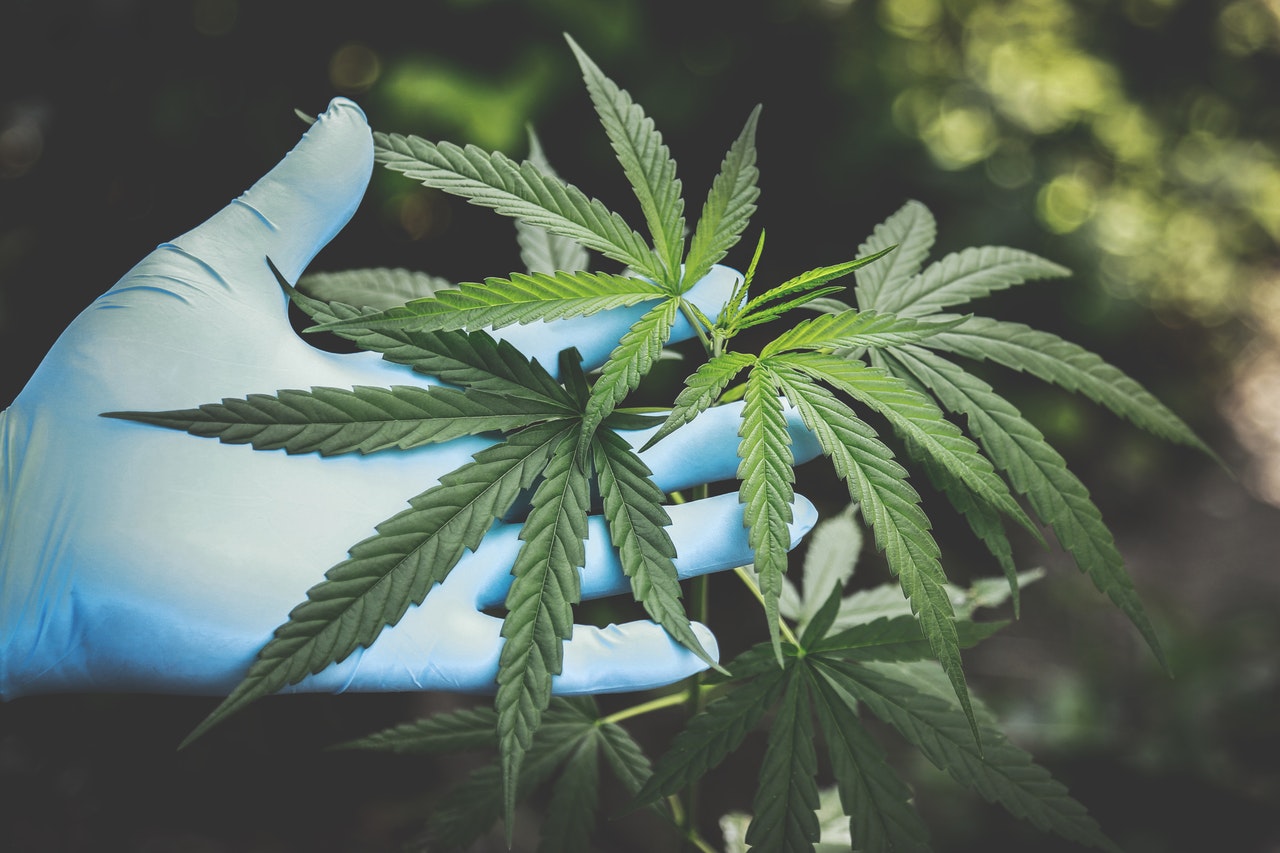 Recently, the production of hemp being used as an actual supplement has brought the amazing world of CBD to us, and with all the research that followed, the trend is more of a frenzy than anything. Now after just a short couple years, you can literally buy everything with CBD in it, and some of the most common ways to take CBD for us is to take it in a tincture with a dropper under the tongue or a softgel. But what works best for you of the two? In this guide we'll find out.
The Truth About Tinctures
When it comes to tinctures, there are certain things to consider. For example, you need to think about the actual concentration of CBD when it comes in your bottles. Normally, you'll find them in about 10, 30, or 60 milliliter bottles with an eyedropper in them. That being said, you want to also think about the carrier vs. CBD ratio that's in them. Usually they'll display the cannabinoid amount on the bottle, so you can divide that by your amount that you take per dose to find out how much you actually get, and how many times you need to take it per day. You also need to consider the side effects of the common carriers that can help make the CBD oil more absorbable by your body. For example, grapeseed oil is extremely helpful for you, and a lot of times there are tinctures where the majority of the carrier is coconut oil. While coconut oil is good for you in small amounts (like to fry foods in), it's not good to consume too much and can lead to side effects like diarrhea and nausea. The good thing is that you can easily add flavors to CBD tincture so it tastes better.
What About CBD Softgels?
With CBD capsules, you don't actually have to worry about adding flavors, and other things, as you'll get a good amount to last you a while from softgels, either a 30 or 60 count. Sometimes you can get higher than that, but there's a higher concentration of CBD available in the capsules usually. On average you can get 10mg or 15mg of CBD with each capsule, and it depends on how many softgel capsules are in it. While they're also blended with the texture, there is more of a "timed release" effect of it, so you don't have to actually taste the CBD, and still get the same benefits.
Conclusion
Really, there's not much of a difference for most users on which one's better.  The main thing really is that most softgels are made from gelatin which can be made from pork, so you may not want it if you're a vegan. Some of them though are made with vegan-friendly ingredients. If you want the best high quality products, no matter what you decide to go with, you can look on web stores for the best quality CBD that can give you all the benefits of CBD without all of the downsides of full-spectrum with THC, then you can hop on over to a store's site like www.NanocraftCBD.COM Buy Now.